What You Must Do When You Move In To Your New Imus, Cavite Home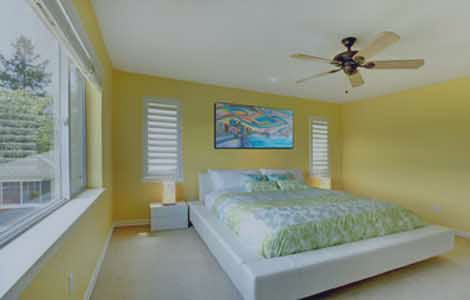 Numerous new homeowners feel a sense of excitement whenever they will already move in to their new homes in Imus, Cavite. They are usually ready to decorate their properties for them to feel that they really own these homes now. You may also do the same thing if you move in to your new house. However, you should not forget to do the following practical things for this matter.
Whether you will purchase a new unit or a pre-owned one, you need to change the keys or if possible, both keys and locks. You have to remember that the property developer or the previous owner still has a spare key. You do not know what is going on in their minds. In this case, you can change them yourself or you can engage the service of a reputable locksmith.
Emergencies can happen at any time. In this case, you have to locate where the emergency exit is in your Imus, Cavite home. It will be a good thing to create an escape plan for future emergencies. Aside from that, you will need to discuss such matter to all family members.
You must also locate the water shutoff valve and the electrical fuse box. In case of leaks, you can immediately turn off the valve. In case of emergencies or if you need to go on a vacation, you can also immediately turn off the electrical fuse box. These two things can help you save money from your water and electrical bills.
In the case of a pre-owned house in Imus, Cavite, most previous owners usually make sure that the property is clean before the new owners arrive. However, you still need to do the cleaning just to be sure that every corner is clean, indeed. You can make use of a cleaning professional or you can personally clean the house with the help of other family members.
You should inspect your belongings and make sure that everything is present. When you unpack your things, you should start to put them where they should belong. You can also start putting up the decorations. It will be best to start with the most common areas first, like the living room and kitchens before you move on to the bedrooms.