What to Remember When Selling a House in Imus, Cavite Without the Help of an Agent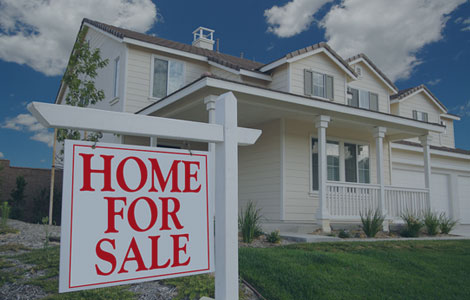 Houses and condominium units are indeed one of the most valuable assets of a person. Although acquiring it could break your banks in the first place, but in the long run you are sure that you'll gain profit from it since its value appreciates over time. Of course, that is in case when you wake up one day and realize the urge to sell your house.
Selling houses in Imus, Cavite is a big thing. However, it is not a piece of cake. It is challenging to the point that if you don't have enough knowledge and a good strategy on how to sell it, you'll end up on the bottom of the list. You could be struggling between hiring a professional to sell it for you or selling it yourself. Choosing between the two is like choosing between saving time or saving money.
If you want to sell your property in a short span of time, then hiring a professional is the best thing that you can do as these people have the connections to reach out to the market. However, you wouldn't have the entire payment amount to yourself since the real estate agent will have a portion of it as a commission fee. On the other hand, if time is not an issue, then selling it for yourself is worth the shot.
If you plan to trust your marketing potential, first thing that you have to do is to evaluate your Imus, Cavite house. After that, price it accordingly. Place yourself in your client's shoes: if the property is overpriced, will you buy it?
If there are any renovation that has to be done, fix it before listing your house in Imus, Cavite. Also, do not forget to add the total amount you spent for the renovation to the house's selling price. If you want an extra charge for the cost of labor, then why not? But do not add charges that are not justifiable.
Most importantly, be wary of suspicious buyers. To protect yourself from legal damage, you have to know your rights as a real estate seller. Seal it with a written contract that is reviewed thoroughly by legal entities.