What First Timers Should Do Before Buying Condo Units In Imus, Cavite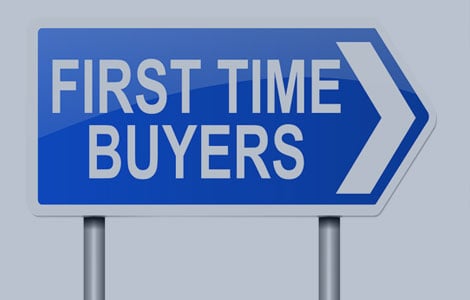 You may be one of those individuals who will purchase a condo unit in Imus, Cavite for the first time. Typically, such place is ideal for a person who has a lifestyle that many people consider as ideal. Condo units gain lots of attention from buyers since there are numerous amenities which are available in these places. Aside from that, the buildings are often located in prime areas. Before you purchase your own condo unit, though, you have to do certain things in order to successfully close the sale.
You have to make an assessment of yourself. This is especially true with your current financial capability. You have to remember that there are a lot of costs involved in this major purchase. Your expenses will not end after you pay the downpayment for your new unit in Imus, Cavite. You will still have to pay for living expenses and other future costs. In this case, you have to make sure that you are financially capable to cover such expenses. If not, then, you may have to postpone this purchase.
After your self-assessment, you might have determined that you are ready to become an owner of a condominium unit. The next thing that you should do is to identify which type of condo you want to live in. Today, condos have four common types. It can be a low-rise or high-rise one, or it can be a pre-selling or ready for occupancy type. Each type has its own set of pros and also cons so you should delve deeper into them to identify the one that suits you.
Then, you have to find the right location for such property. Nowadays, there are lots of condominium buildings that are built all over Imus, Cavite. However, you need to consider the accessibility of the place, the time it will take you to travel to your office and go back home, and others.
You should attend a property viewing. This is a chance for you to personally see the place and imagine yourself occupying such unit. You can check whether you have enough space for yourself or you need a bigger one. Aside from that, you will also be able to ask further questions with regards to the rules and regulations of the building which you need to follow if you decide to purchase the unit.