Tips For Single People When Purchasing A Condo Unit In Imus, Cavite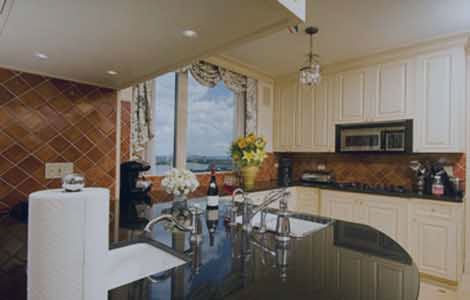 There are numerous individuals who are happy with their single lives. If you are one of them, you can have the freedom to choose what you want without the need to consider the things that your partner wants. In this case, you might even decide to buy a condominium unit in Imus, Cavite that you can occupy on your own. Here are some tips that you can help you out with your decision.
You should see to it that you can pay at least 20% of the downpayment of the house. You can either save for it or pay it in installment basis. After you settle such amount, you will then need to check the different available financing options. Like most buyers, you will most likely apply for a home loan with your local bank. In this case, your credit history should be clean, meaning, you make your payments in a timely manner. Your bank or any other financial institution will check your credit history since this is their basis for the approval of your loan application.
You must consider the location of the unit in Imus, Cavite. You should see to it that the place is safe and secure since you are the only one who will occupy such space. Aside from that, there are different amenities that may be present in the property. You should know what they are and make sure that most of them are the ones you need.
The purchase price of the unit is an essential thing to contemplate on. You have to choose a property in Imus, Cavite that you can afford. This means that you should still have the financial capacity to make monthly payments even if you lose your current job. You are the only one who will make these payments and no one has the financial obligation to do so except yourself. There are also other future expenses that you need to think of, such as property taxes, homeowners association dues, and other expenses.
Most importantly, you should consider the size of the unit. A small one, like a studio type, may be enough for you. However, if you want to and if you can afford it, you can opt for a bigger unit.